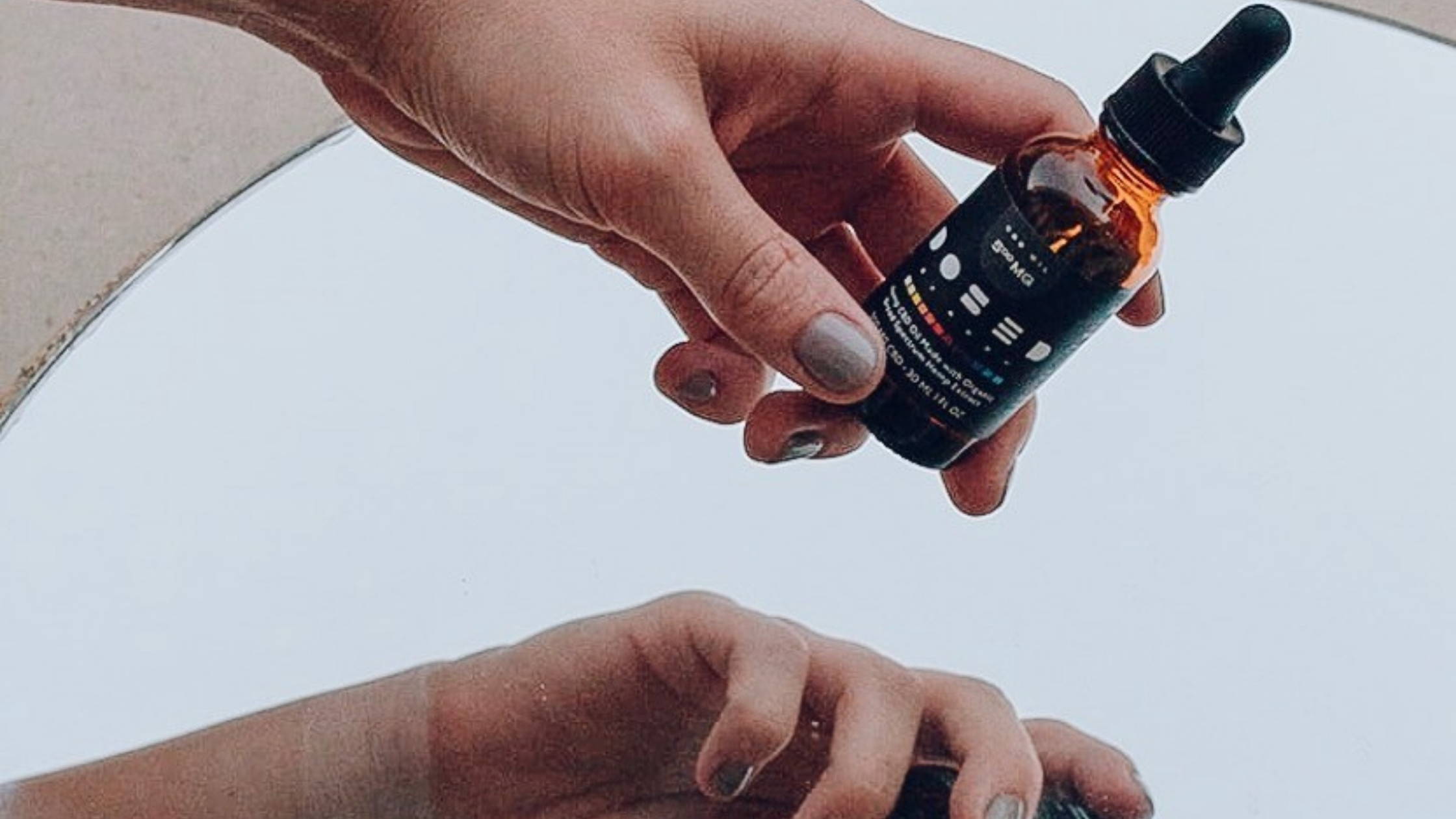 ---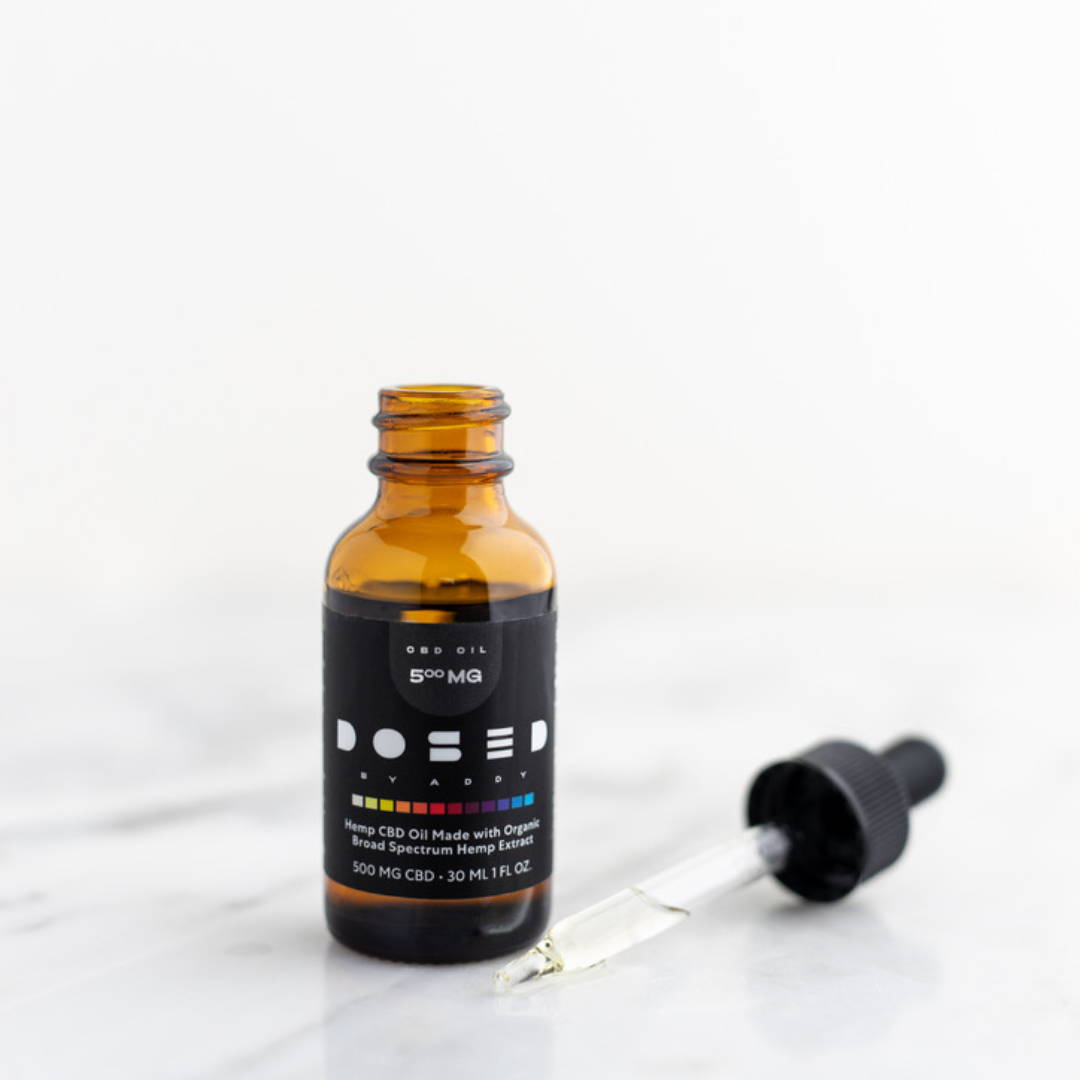 FLAVORLESS, ORGANIC, PURE
---
This is an all-purpose oil that has endless uses and can be taken under your tongue, added to your favorite drink, or rubbed directly onto your skin.
DOSED CBD oil is made with only two ingredients.
Organic Broad Spectrum Hemp Extract and MCT Oil.
It is flavorless and contains no THC.
MCT Oil is a concentrated form of fat extracted from coconut oil. MCT allows for a faster release as the oil is directly metabolized into energy, quickly putting the cannabinoids to work.
---
---
---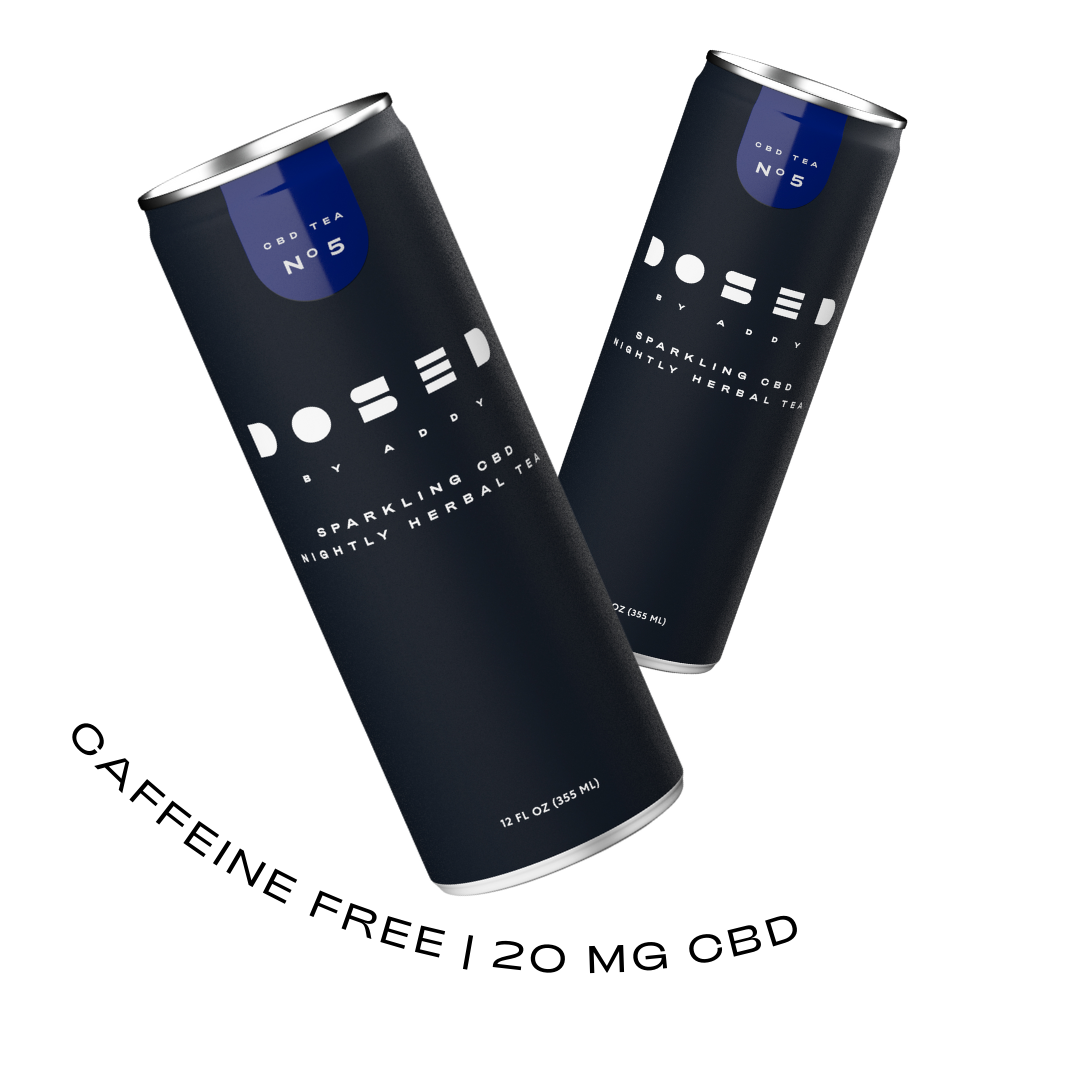 NO. 5
SPARKLING NIGHTLY HERBAL

A Sparkling Nightcap For Adults.
Wind down with this caffeine-free, CBD-infused herbal blend that targets stress for tension-relief, tranquil rest, and encourages deep therapeutic sleep. The ingredients work together to provide a calming effect to help you fall asleep and optimize your restorative deep sleep cycle. Wake up restored, relaxed, and with a clear mind.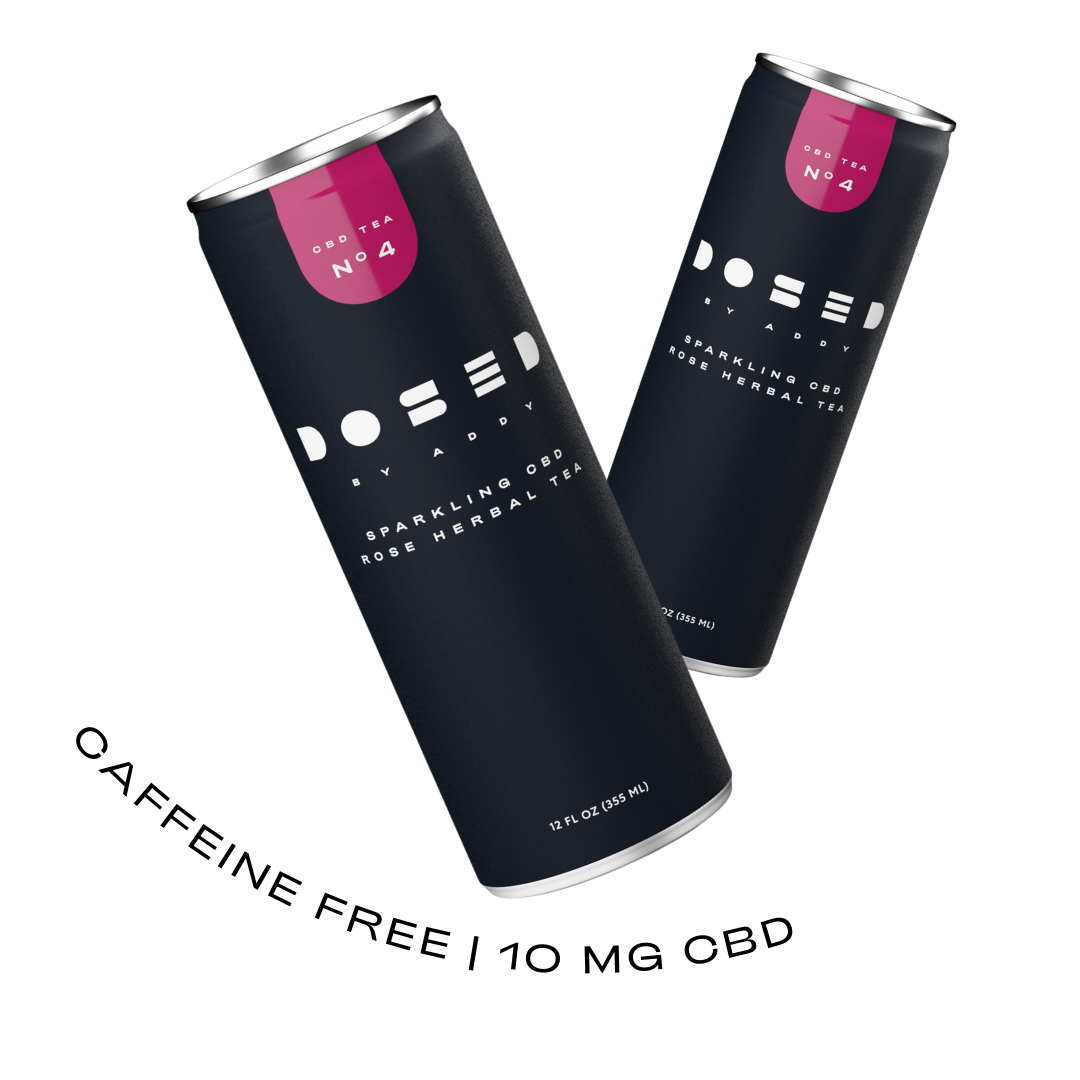 NO. 4
SPARKLING ROSE HERBAL

This blissful blend is lead by a beautiful brew of organic Rose Petals and Lemongrass. It is bright, refreshing, fragrant, functional, and most importantly one-of-a-kind delicious. Blended to refresh your skin and infused with CBD for an elevated sense of calm.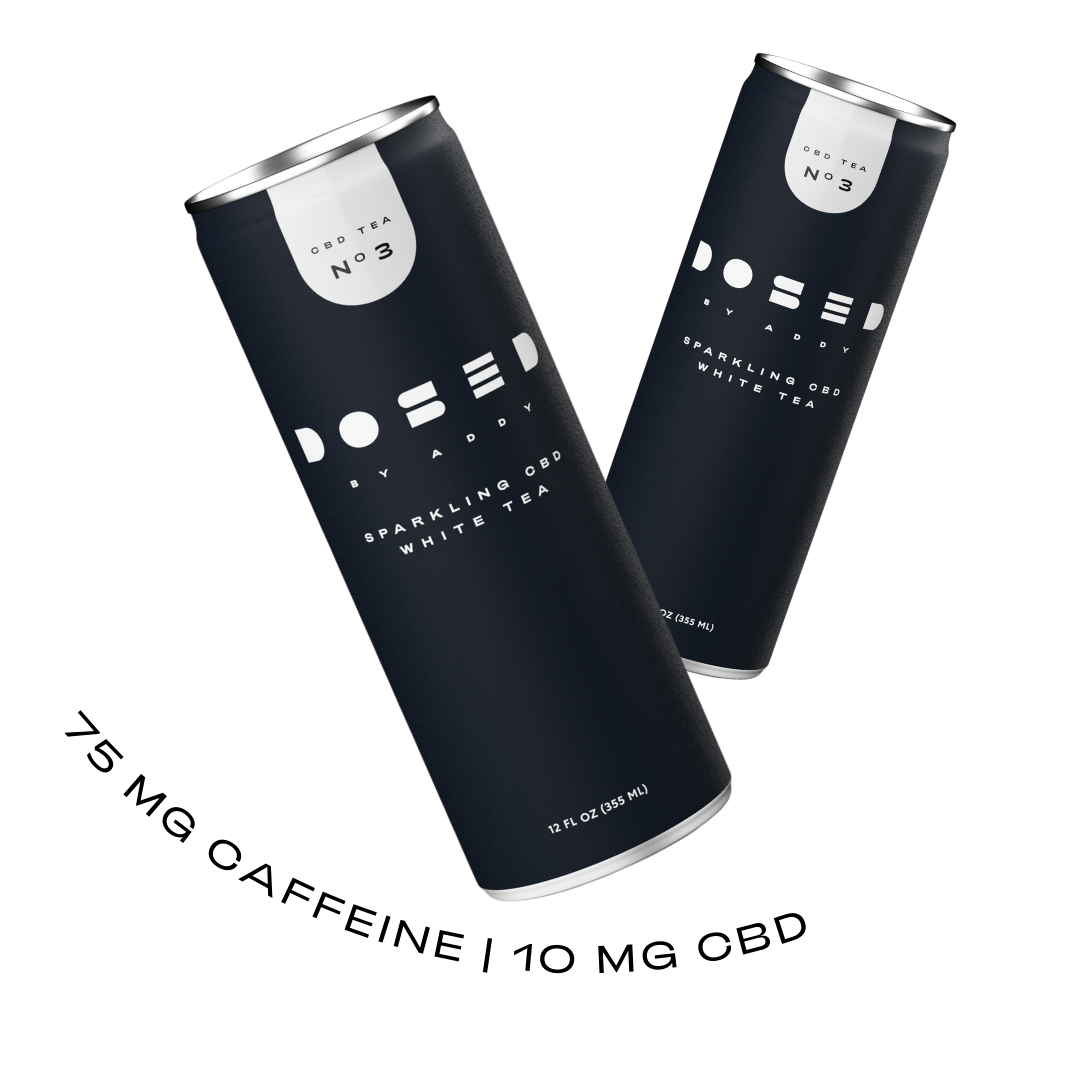 Delicate. Sweet. Refreshing.
Delicately brewed White Peony Tea leaves, Hibiscus, and Ashwagandha Root optimize the functional benefits of this blend. The complex blend is slightly sweet, very calming, and has an incredible aftertaste.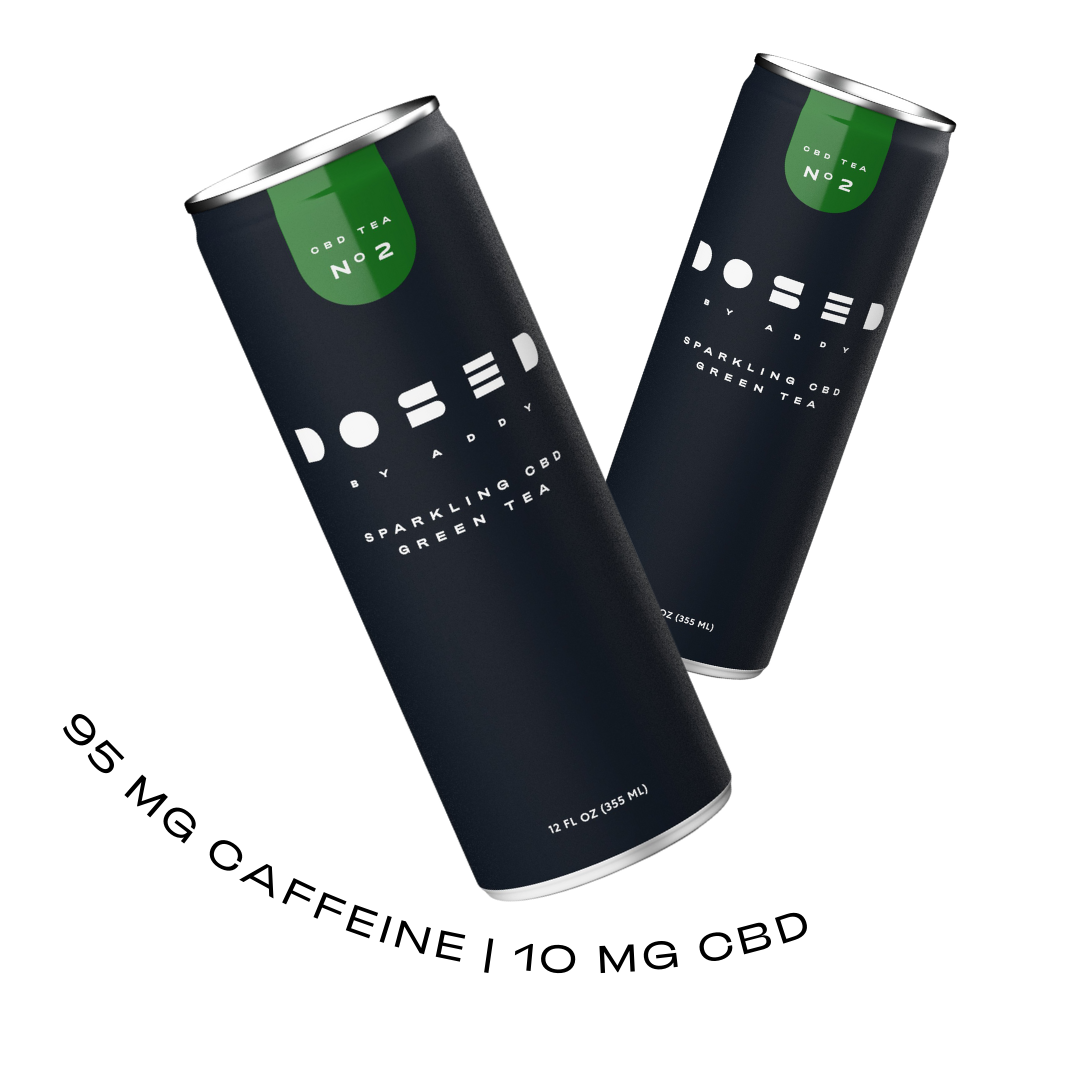 A delicious DOSED twist on traditional Green Tea. We combine the light, floral flavor of hibiscus and the spice from ginger with soft Chun Mee Green Tea infused with CBD. This sweet sparkling tea restores you from the inside out. Each serving contains 95mg of caffeine and 10mg of hemp-derived CBD. 
Bold, Beautiful, and Minty.
We put a spin on traditional black tea and have delivered a smooth and energizing sparkling CBD-infused tea. Soothing Peppermint is expertly steeped with Assam Black Tea to create the perfect combination that is both sophisticated and delightful any time of day. Each serving contains 98mg of caffeine and is infused with 10mg of hemp-derived CBD.
---
---